General Federation of Woman's Clubs
Illinois
" U N I T Y I N D I V E R S I T Y "
St. Francisville Woman's Club

The Community Log Cabin is the home of the St. Francisville Woman's Club, which originated in 1936. The Club is affiliated with the GFWC and the 23rd District Federated Clubs.
Community Service has always been the club's theme. Each year educational, historical, beautifying or entertaining projects are done for St. Francisville. One of the Club's outstanding annual projects is to award a scholarship for a graduating senior to use for college. The Club's main fundraiser is catered meals.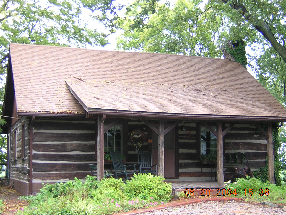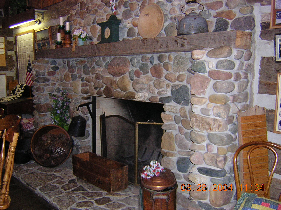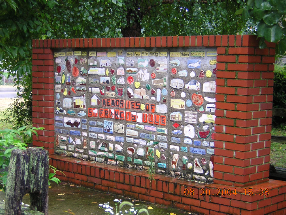 Committees
Art
Education
Conservation
Health
International Affairs
Historian
Public Relations/Affairs
At the West end of Main Street
you are able to visit the "Oldest Log Home" in St. Francisville.
This building houses the Women's club. Along with our catering, the Log Cabin is also rented out for private parties, no alcohol allowed. It is not open on regular hours, but if someone knows someone who wants to see it, arrangements are made for a member to give them a tour.
Our meetings are on the First Monday of the Month
September through May
6:30 P. M. F
For more information about joining our club
Please contact
Julie Ivers
2254 Bridgeport Road
Bridgeport, IL 62417
618-948-2882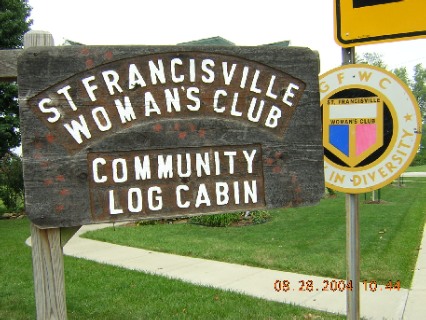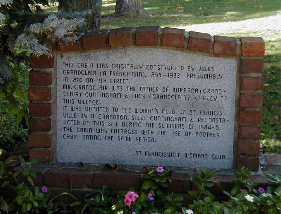 President: Jenny Jones
Vice President: Julie Ivers
Secretary: Mary Ann Hull
Treasurer: Donna Pierson